Menu
Concerts
Reviews
Multimedia
Legal Information
Road Trip To Texas 2017 Part 4 by Francesc Lopez
On July 7th, we left from our cabin at Lake Cypress Springs to Texarkana. It is a comfortable trip by US Interstate 30.
Texarkana, AR.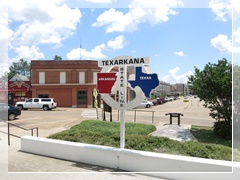 Texarkana, a peculiar twin city that bridges two states like its name implies, is separated by US Route 71, also called State Line Avenue. The construction of the Texarkana Arkansas Municipal building started in 1927. The completion of the Auditorium was in 1928 but the City Hall and Fire Station were finished in 1930. The city of Texarkana celebrated the opening of all three divisions on March 5, 1930.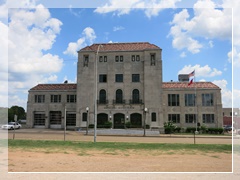 The building was added to the National Register of Historic Places in 2004. In 2006, the building underwent a roof renovation. The Auditorium is currently under renovations again, and as is common with old buildings and city budgets, renovations and restorations are a long and a tedious process. The Auditorium will be opened one day for public performances like in old times.
We toured the Municipal Auditorium thanks to the kindness of Assistant Planner/Acting Preservation Officer, Mary Beck. She escorted us through back halls and offices at the City Hall, during which we passed the railing to a spiral staircase. This was very familiar, from a photo where Elvis is seen standing at this location. Performers used this staircase entrance to access the dressing rooms and the backstage.
We then passed through the Fire Department lobby, and climbed some stairs to the Auditorium lobby. This is the main public entrance from the street, but is currently not being used as an entry due to the restoration. In this lobby, the city has set up a small yet professionally displayed exhibit about the performers who have entertained here, including Johnny Cash, Carl Perkins, Louis Armstrong, Fats Domino, Conway Twitty, George Jones, of course Elvis Presley, among others!
At last we entered the interior of the Auditorium, where a major restoration is underway. Many features of a bygone era have been preserved, such as the basic layout, dramatic proscenium that surrounds the stage, period light fixtures and beautiful windows. Some features have been replaced or covered. The orchestra pit seems to be covered and the stage extended. All the seats have been removed and there are cement tiers that will eventually be the base for comfortable seating. It will surely be an impressive venue when renovations are completed.
Elvis played several concerts in Texarkana. The first concert was on November 24, 1954 but the only documentation discovered was a little blurb afterwards in the Cash Box Magazine: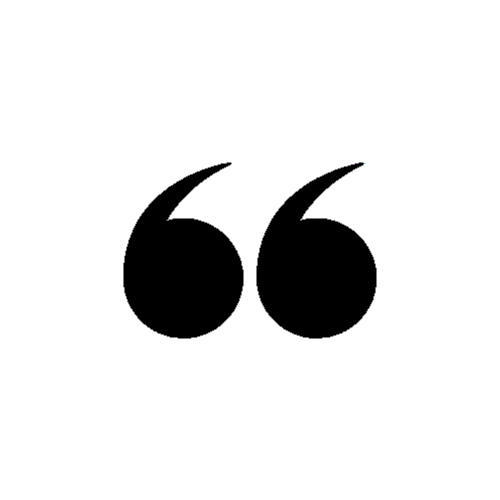 HAYRIDE HAPPENINGS - Word from Dot Barnhart, rep for Johnny Horton (Mercury), Tibby Edwards (Mercury) and Elvis Presley (Sun) worked the Municipal Aud. in Texarkana, Ark. Nov. 24th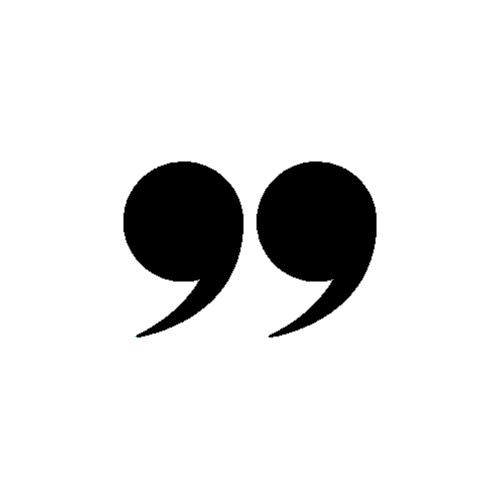 Elvis' concerts in Texarkana are a bit of a mystery. The local newspapers never carried ads for his early concerts except for the November 17, 1955 concerts. The Texarkana Daily News announced that Elvis Presley and Hank Thompson would perform at the Arkansas Municipal Auditorium on this date, along with Charline Arthur and none other than Johnny Cash.
The rest of dates are from fan recollections, newsletters and the magnificent research by Elvis fans such as Ernst Jorgensen, Brian Petersen and others:
List of Concerts in Texarkana, AR.
November 24, 1954 (sourced from Cash Box Magazine)
March 5, 1955 (April 1955 T. Tommy Time newsletter)
April 22, 1955
May 27, 1955 (T. Tommy Time August 1955 newsletter)
September 2, 1955 (car accident article)
November 17, 1955 (2 concerts) (Texarkana Daily News ad)


Texarkana is a busy twin city where major highways such as US Interstate 30 and US Interstate 49 meet, where their downtown is being revamped and old buildings restored to their past prime. Both cities have very well maintained buildings.
We spent three nights in Texarkana, which turned out to be a great base to visit other nearby cities where Elvis performed.