Menu
Concerts
Reviews
Multimedia
Legal Information
The Most Beautiful Girl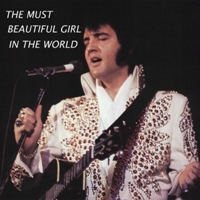 Recorded live at the Hilton Hotel
January 27, 1974 Dinner Show.
Tracklisting
Recording:
Audience
Highlights:
Let Me Be There, You've Lost That Lovin' Feelin', Sweet Caroline, Fever, Polk Salad Annie, Spanish Eyes, The Most Beautiful Girl In The World (excerpt), I Cant Stop Lovin' You, Help Me & Let Me Be There (no.2). Whole show!!
Notes:
See "
I Found My Thrill
" in our CD section.
Sound:

Contents:

Covers:
[front]
[back]