Menu
Concerts
Reviews
Multimedia
Legal Information
Las Vegas Swirling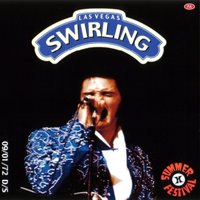 Recorded live at The Hilton Hotel
September 1, 1972 Dinner Show.
Playable Tracklisting
**Adobe Flash Player needs to be installed. Click
here
to install
Recording:
Audience
Highlights:
What Now My Love, Fever, I'll Remember You, For the Good Times, A Big Hunk O' Love & You Gave Me A Mountain
Notes:
Tape ends after Mystery Train.
Sound:

Contents:

Covers:
[front]
[back]